Taste The Difference
Our Matcha is unlike any supermarket brand. We source only the finest leaves, hand-selected by world-renowned masters, to create truly unique and exceptional blends.
Health & Flavor
We strive for the ultimate balance of health and flavor. Shade grown to encourage phytonutrients that give you a natural energy boost, support a healthy immune system, and help you detox.
Clean and Pure
More than just organic. Our tea powders are tested for heavy metals, radiation and various toxins to ensure you get the purest cup possible.
Freshly Ground
Our teas are milled in small batches to ensure they stay fresh when they arrive at your doorstep.
Happiness Promise
We want you to be happy, so try our Matcha risk free!
Crafted by us, brewed by you
Dark and Smoky
New Hoji
Introducing our finest roast yet: a roasted green tea powder so sublime, you can sip it straight.
Where To Begin?
We have a Matcha just for you.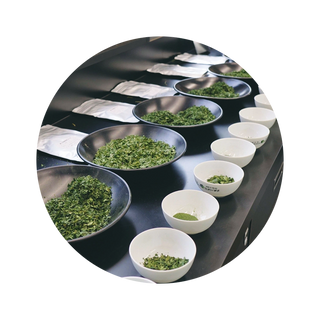 Independent Lab Tested
Healthy Leaf, Healthy Body
We take Matcha quality seriously. That's why we run our powders through 3rd party testing, making sure there are no unwanted visitors like moulds, toxins, or pesticides in your cup. Savor the pure, green goodness every time.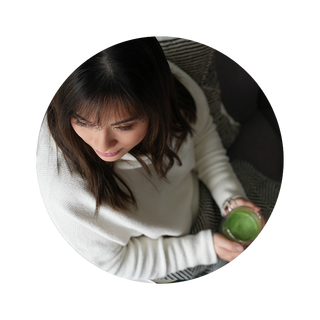 Meet our Founder
Passionate about tea, true to good health
Customers Love Midori Spring
The Perfect Creamy Matcha
Quick and Easy Methods for Making the Best Cup
Find Your Perfect Match-a
Blend In with Our Brewing Community