Our Philosophy and Commitment
We're more than just selling quali-tea. We're dedicated to enhancing taste through meticulous sourcing and honed skills, emphasizing clean living, health, and enduring values. At our core is a commitment to genuine partnerships and age-old wisdom in every cup.
Clean Tea Commitment
Cleanliness is the heart of our tea philosophy. Our teas are Organic Certified & undergo rigorous third-party testing to ensure they are free from toxins. 
Quality Excellence
Sourcing only the finest ingredients and meticulously crafting matcha powder to offer an unparalleled taste experience.
Cultivating Community
We believe in supporting the hands that nurture the soil and cultivate our tea with love and expertise. Small farms, big dreams – that's where our tea begins.
Sustainable Practices & Farming
We're all about leaving the planet in great shape for future generations. From seed to cup, we follow a path that's green, responsible, and deeply respectful of Mother Nature.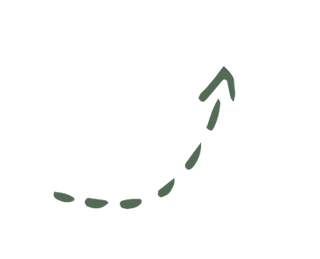 Celebrating Mastery in Tea
We're honored to partner with our Japanese producers, who blend dedication and age-old values. They uphold minimal pesticide use and treasure clean farming, with generations of tea wisdom steeped into every leaf.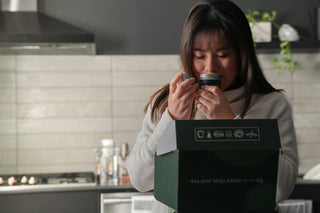 All about the taste...
We're on a mission for flavor, and not just any flavor, but the kind that makes you go 'wow'. That means handpicking the finest ingredients, refining the process, and serving up a taste that's not found anywhere else. This isn't just tea; it's a flavor adventure.
Why MicroGround Tea Powders?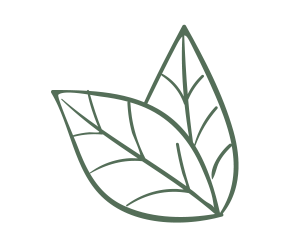 It's easy and fast; waste-free flavour when you're on the go. No steeping time, just quick, mindful & rich flavour with each sip.
By drinking the whole leaf, we unlock the full nutrient rich potential.
Our powder's gourmet versatility opens a world of culinary possibilities, from brewing to baking, like sprinkling on lattes or blending in desserts just to name a few.
A guaranteed richer flavour, capturing the full range of natural oils & aromas resulting in a more robust palate.